Maryland man sentenced to 40 years in death of infant son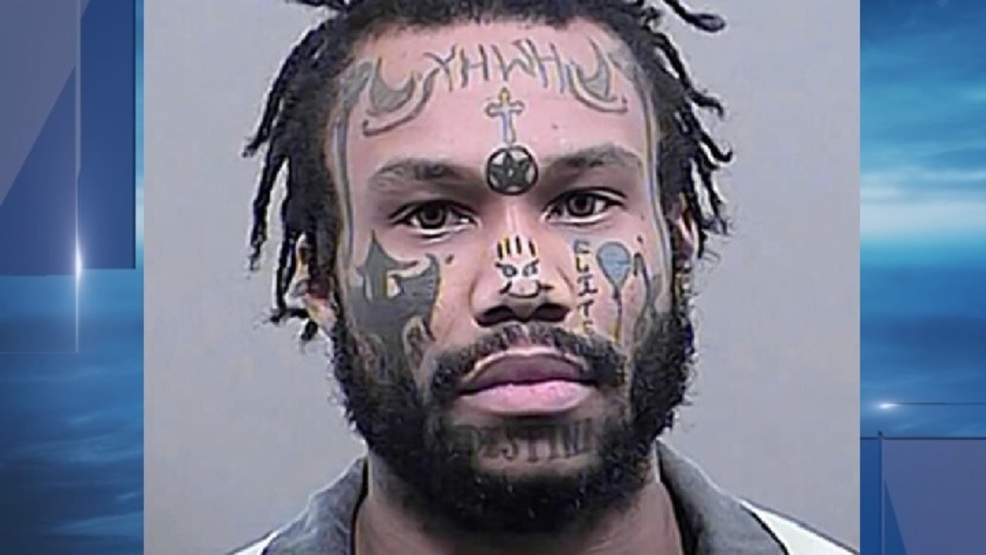 UPPER MARLBORO, Md. (AP) -- A Maryland man has been sentenced to 40 years in prison in the 2016 beating death of his two-month-old son.
Prosecutors said Antoine Petty repeatedly hit his son because he would not stop crying. They said that when the infant stopped breathing, Petty and the boy's mother put his body in a car and drove around with it burying it in a shallow grave in Riverdale. The baby's body was found about a month later.
Petty pleaded guilty in August to first-degree child abuse resulting in death. He was sentenced Thursday.
WTOP-FM reports that during his sentencing hearing, Petty's lawyer said Petty was remorseful and accepted responsibility for the baby's death when questioned by police.
The baby's mother, Geneice Petty, has pleaded guilty to involuntary manslaughter and is awaiting sentencing.
Unmute